Utilities
Paperless Billing
Looking to receive your utility and/or tax notice via e-mail? Simply fill in the form, print, sign, and drop off to the Town Office. Click here for the consent form.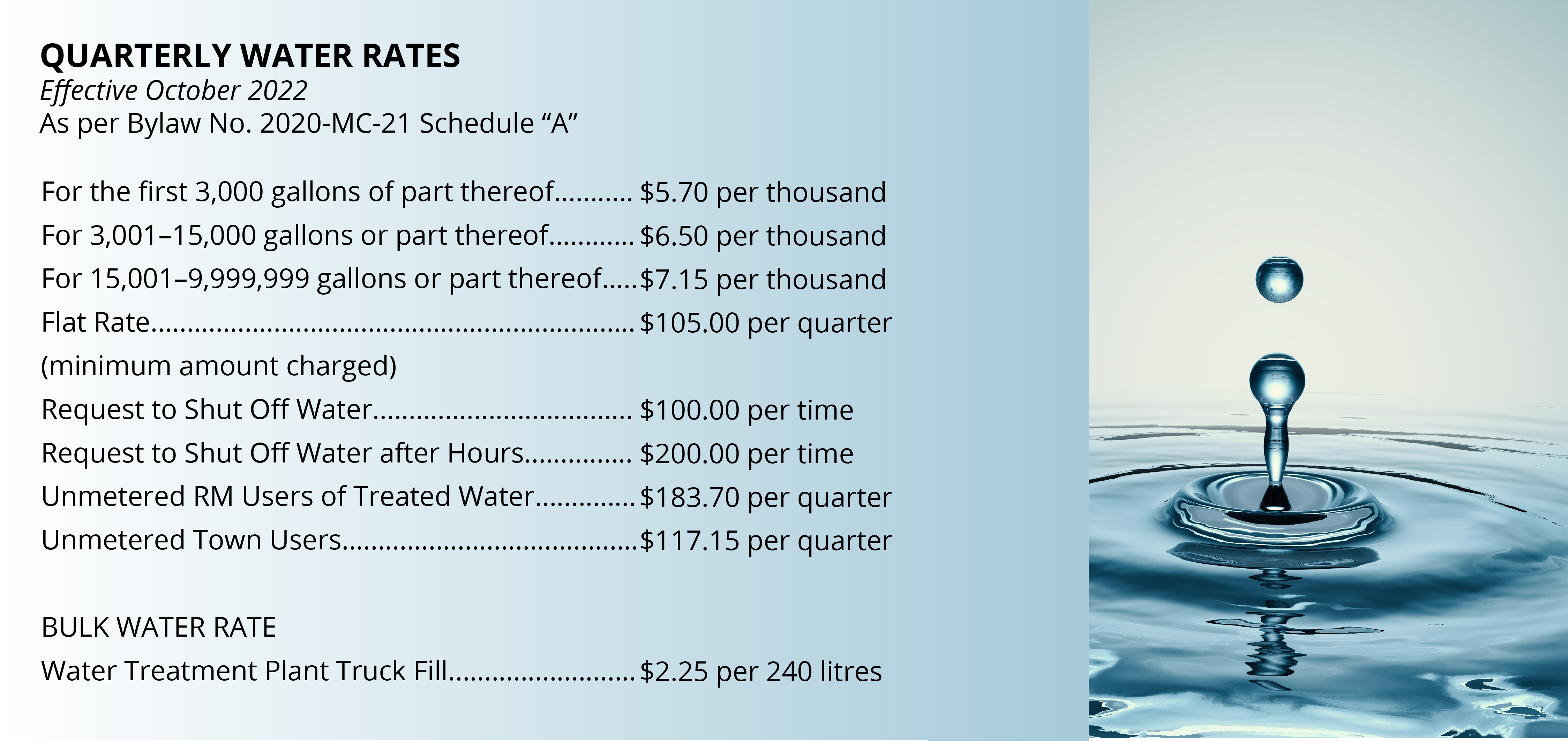 Bylaw No. 2020-MC-21 Water Bylaw
A Bylaw of the Town of Maple Creek to establish regulations and to fix the rates to be charged for the use and consumption of water and to fix the rates to be charged by way of service for the use of sewer.
To read Bylaw No. 2020-MC-21, please click here.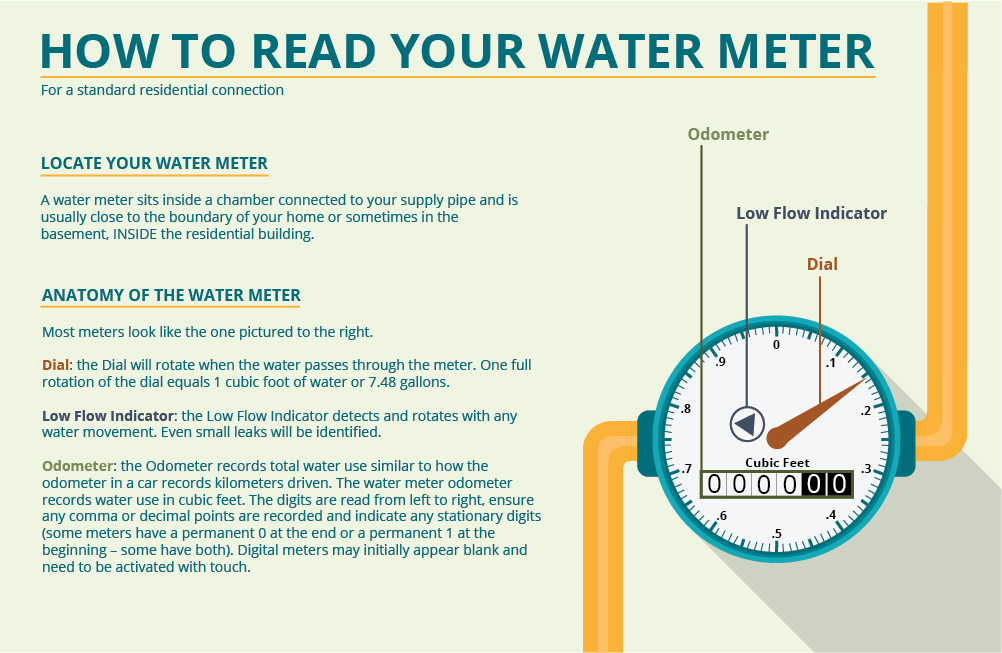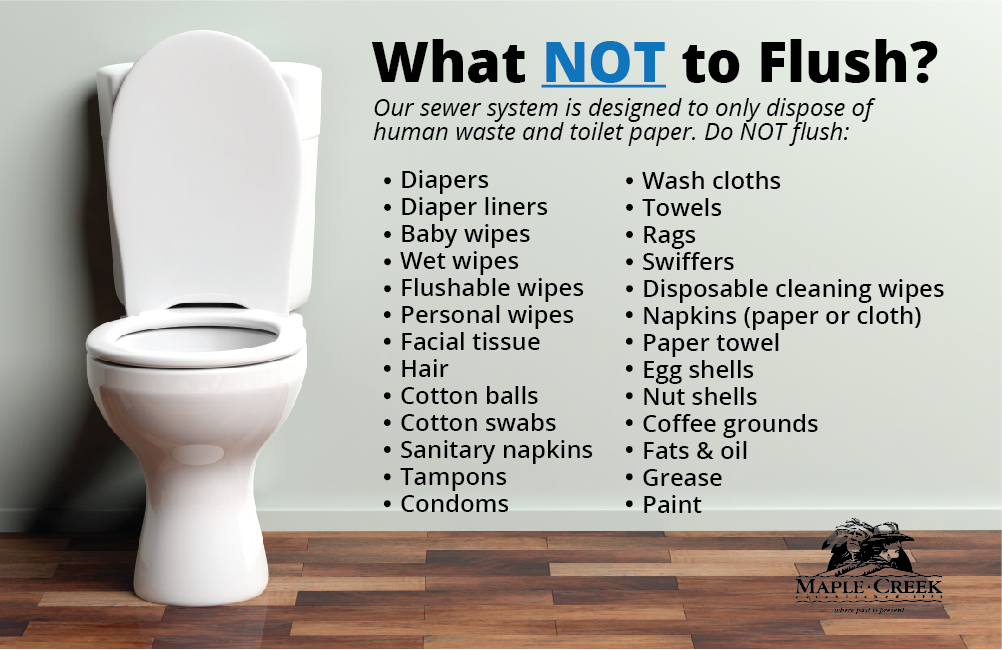 Drinking Water Quality & Compliance Annual Report
The Water Security Agency and the Ministry of Environment requires that at least once each year waterworks owners provide notification to consumers of the quality of water produced and supplied as well as information on the performance of the waterworks in submitting samples as required by a Minister's Order or Permit to Operate a waterworks.
Please click the link below to view a summary of the Town of Maple Creek water quality and sample submission compliance record for the year 2021:
Drinking Water Quality and Compliance Annual Notice to Consumers - 2022